Summer Basketball Camp
If you want to elevate your game to the next level
then NexxLevel Plus is where you need to be!
Drills + Skills = Thrills
Campers will learn skills that will help them succeed on and off the court as well as participate in
contests, fun station drills, tournament/championship games and much more.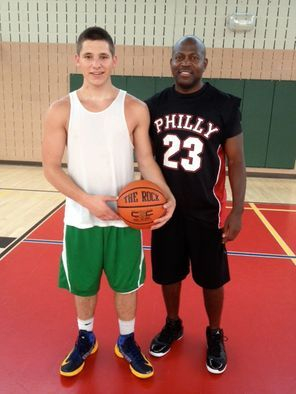 DEVELOP
Develop or improve basketball skills (shooting, dribbling, agility, fitness, etc.)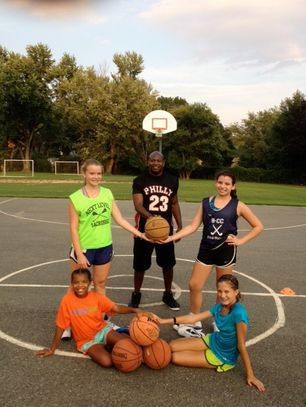 BUILD
Build character, leadership, Confidence, discipline and work ethics.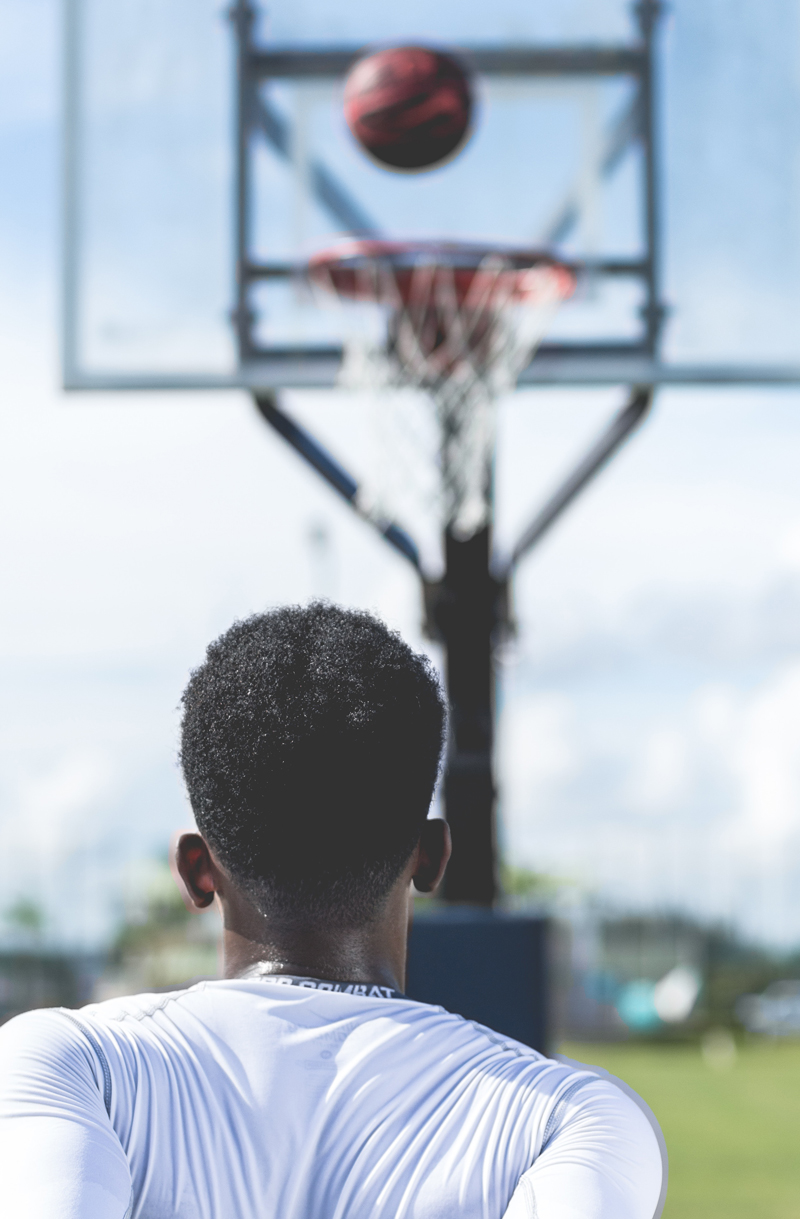 LEARN
Learn the value of team work and sportsmanship.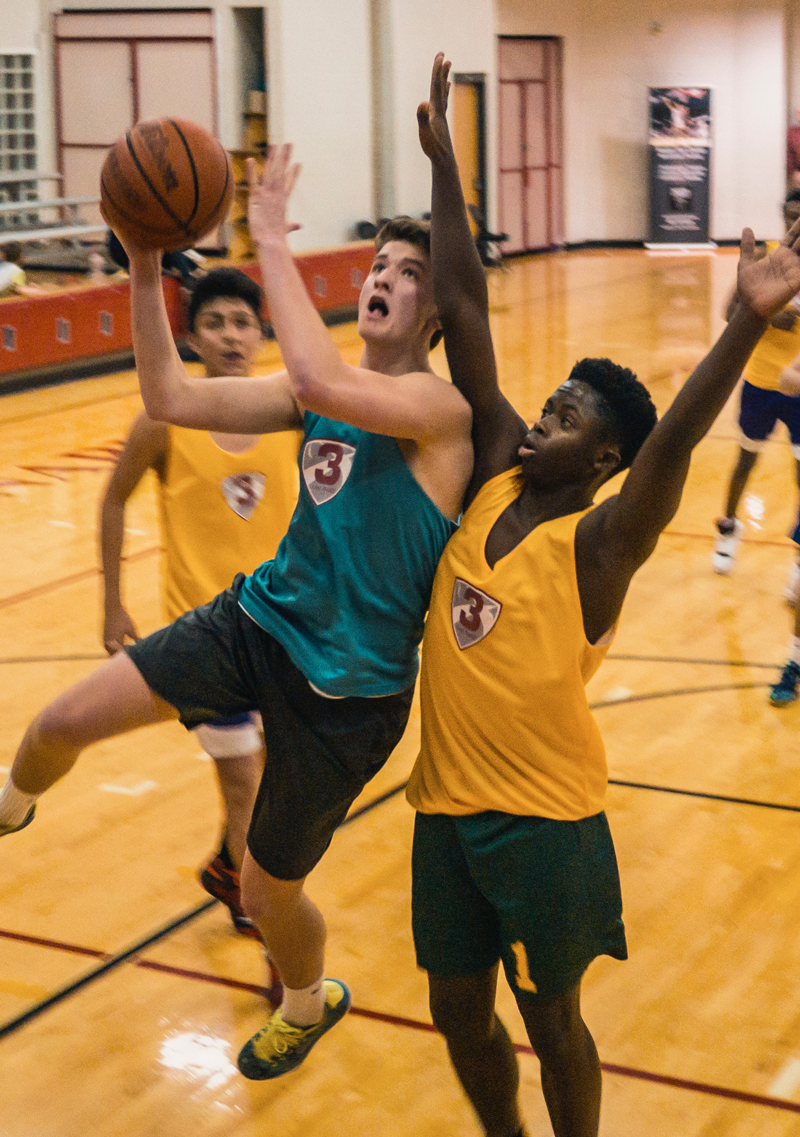 ENHANCE
Enhance your basketball IQ and overall awareness.