After School Next Level Basketball Clinics / Camps
Basketball is 90% mental that's why we teach the game!
Drills + Skills = Thrills
There's a seed of greatness in everyone but it must be cultivated in order to reach its full potential!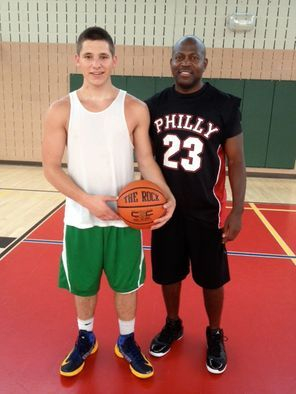 DEVELOP
Develop or improve basketball skills (shooting, dribbling, agility, fitness, etc.)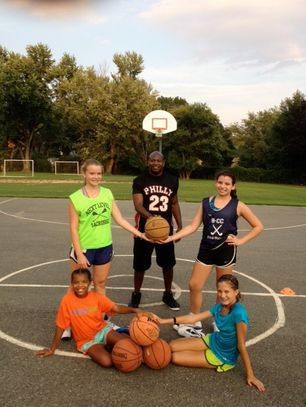 BUILD
Build character, leadership, Confidence, discipline and work ethics.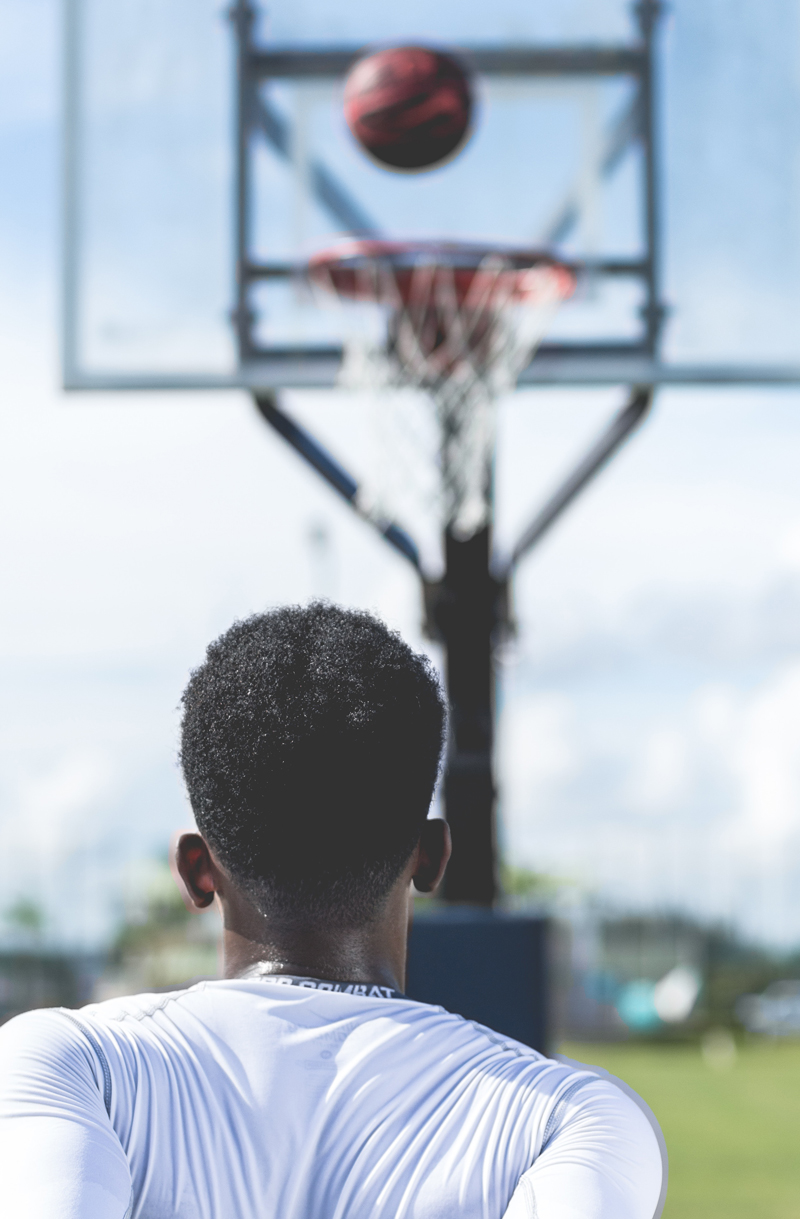 LEARN
Learn the value of team work and sportsmanship.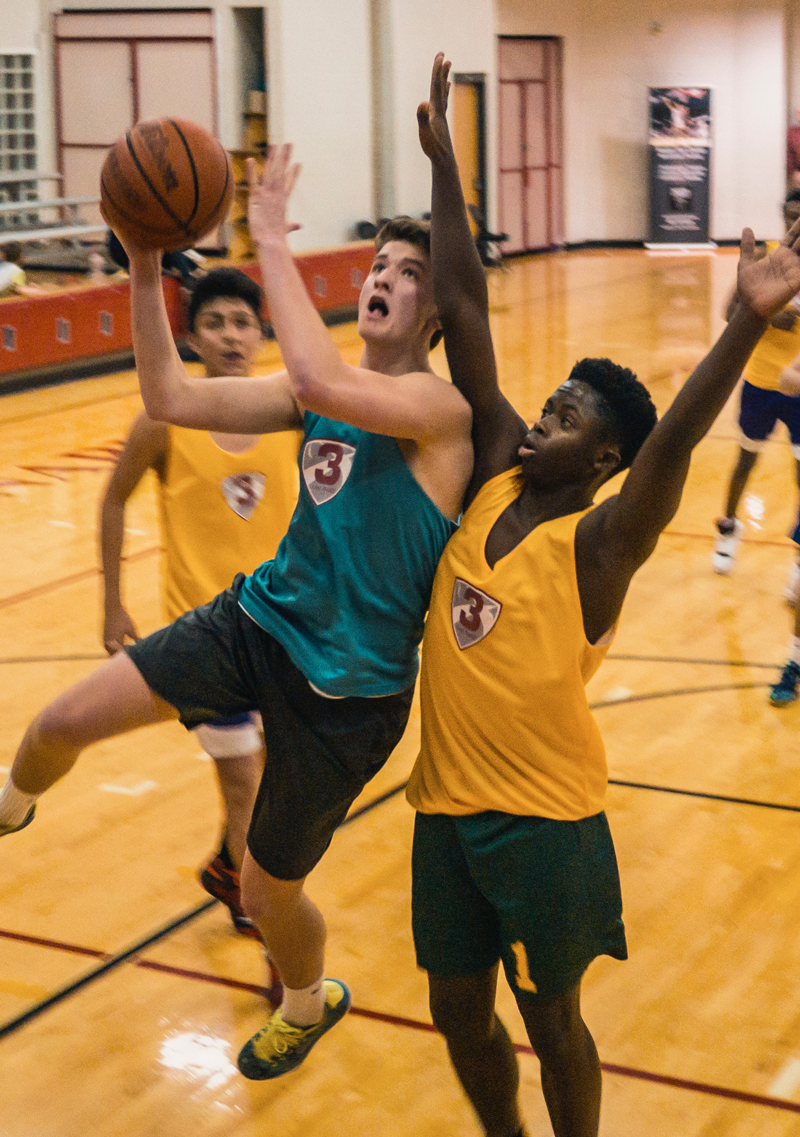 ENHANCE
Enhance your basketball IQ and overall awareness.